At voco™ Brisbane City Centre, we believe in catering not only to your business needs but also to your overall
well-being. Embrace the power of choice, well-being, and giving back as you create Caring Connections for your team.
Spend $10,000 on your next event with us, and choose one caring connection perk below.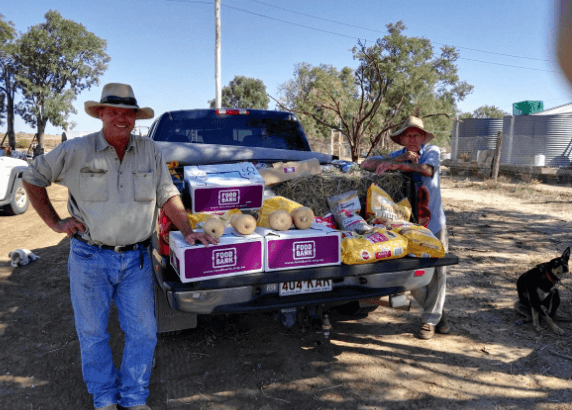 Donate:
With us, your event creates change beyond the boardroom. For every 100 delegates, we donate 100 meals to Foodbank Queensland, building a brighter community future.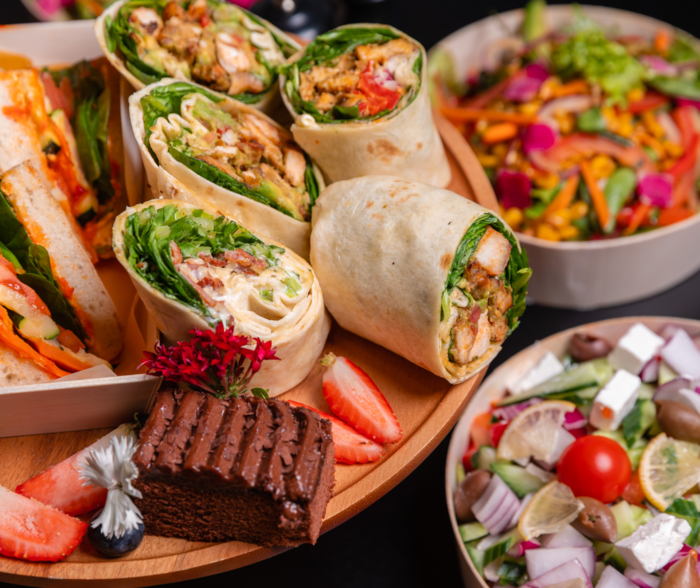 Indulge:
Indulge your team with a 30-minute voco signature platter and drinks, compliments of us! Relish flavors, create connections, and make memories beyond meetings
Relax:
Prioritize well-being with our exclusive wellness tea break. Choose from mindful meditation, goal setting, stretches, or positivity sessions for rejuvenation amidst your busy day.